MATCH 55
Overview
MATCH 55 is a new flush mounted push button series from Weinzierl. The series includes switches for the KNX bus as well as for the radio standards KNX RF and EnOcean. With a size of 55 x 55 mm the products of the MATCH 55 series KNX TP Push Button 420 secure, KNX RF/ENO Push Button 440 secure and 24V Push Button 436 fit to numerous frame programs and sockets available on the market. Both are available as single or double rocker. The soft and quiet keystroke makes them ideal for installation in bedrooms and living rooms.
Single frames for flush
mounted push button series
Weinzierl offers single frames from the design series 'Fusion' in two colors and two materials including real glass. Fusion is a frame design of the brand Opus® by Jäger Direkt, Germany. For multiple frames or for alternative colors please contact Jäger Direkt / Jäger Fischer GmbH & Co. KG.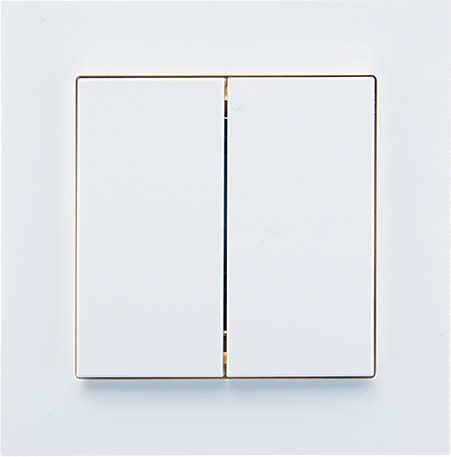 Frame Fusion for Match 55
(white: Art.-No. 5386)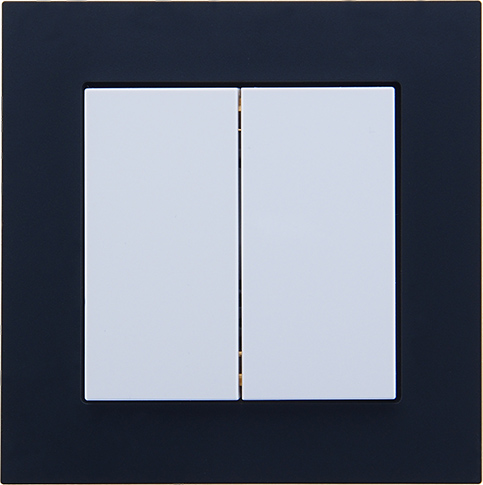 Frame Fusion for Match 55
(anthrazithe: Art.-No. 5387)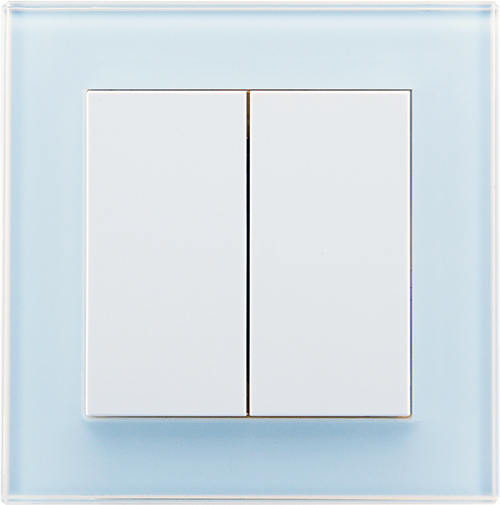 Frame Fusion for Match 55
(white: Art.-No. 5388)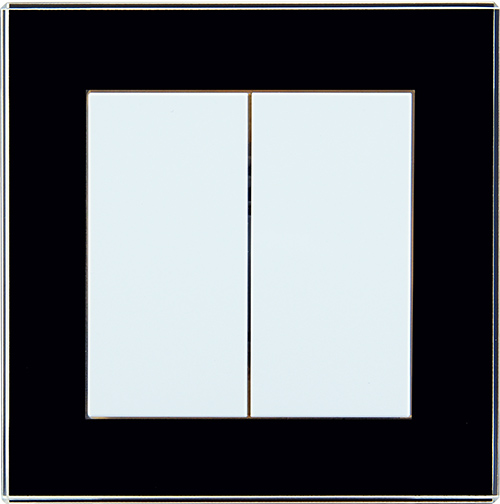 Frame Fusion for Match 55
(black: Art.-No. 5389)