KNX
Testlab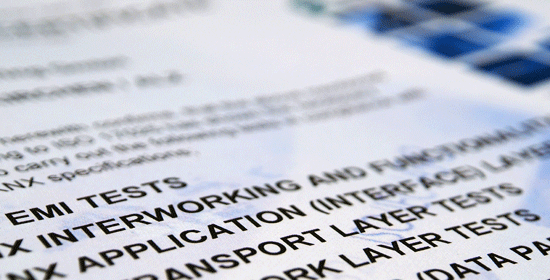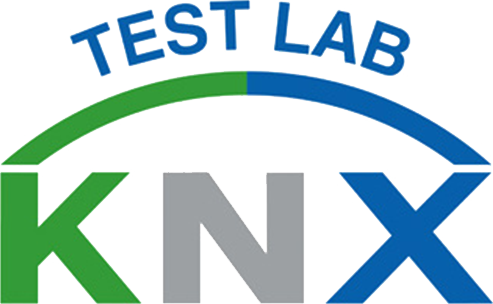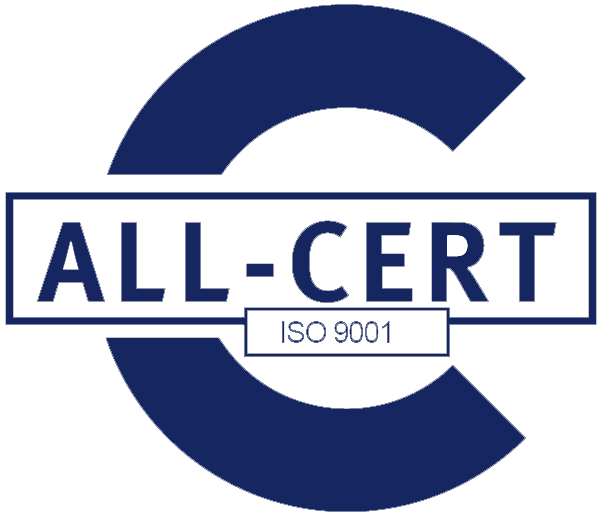 Weinzierl Engieering is ISO 9001 certified
KNX
Testlab
For decades, the KNX system is characterized by a cross-manufacturer compatibility of various applications and products. This is achieved by the advanced certification system of the KNX Association.
All devices with a KNX logo must be tested by a test laboratory accredited by the KNX Association for compatibility.
Weinzierl has its own accredited test lab for both system software (KNX stack test) as well as for applications (KNX interworking and functional test). Stacks and applications for KNX Security can also be tested. The test lab completes our range of system solutions for KNX.
KNX Service
We offer comprehensive service for KNX Certification:
Advice before and during development (eg, regarding the use of KNX Datapoint types DPT )
Support for product registration (eg creation of KNX – forms)
Creation of test plan
Creation of test setup
Preparation of test sequences with the official test tool ( EITT )
Implementation of the compliance check by the KNX specification
For more details see here or contact us by email at testlab@weinzierl.de
CE certification
We will be happy to advise you on the topic "CE". In addition to our own lab equipment for EMC, we are working together with competent partners for the CE conformity.