Focus & Portfolio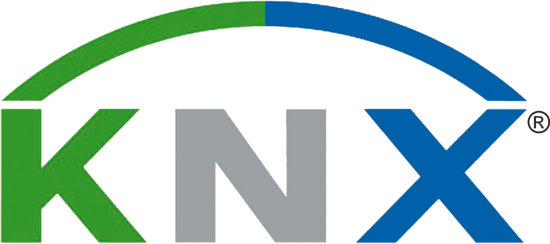 Our focus is in communication technology mainly based on the KNX standard (also known under the older names EIB / Konnex).
Worldwide unique and open
KNX has become the main communication system in the building control and was confirmed as European (EN 50090) and global standard (ISO / IEC 14543-3-x) for building system technology. Because of our specialization, we cover the KNX technology comprehensively – based on a wide experience, we offer components and tools for the KNX development.
EnOcean, as well an open standard (ISO/IEC 14543-3-1X), is mainly known for battery-less RF sensors. Due to the success of the EnOcean protocol meanwhile it has established itself to a one of the most used solution for wireless building control. Being part of the EnOcean family Weinzierl is a member of the EnOceans Alliance.
Modbus was one of the first protocols used in building control. Because of its simple structure Modbus still it is used by a huge number of devices and applications. To live up the importance of Modbus Weinzierl is also a member of Modbus Organization.
In the center:
own stacks and platforms
At the heart of our offering, our stack implementations for the various standardized device models and media to the KNX specification. We offer certified system software not only for Twisted Pair (TP 1), but also for Powerline (PL110), radio (KNX-RF) and Ethernet (KNXnet / IP).
Our system software is available both as a standalone product and as a base for custom equipment development. On request, we can take over the certification of your product with the KNX Association.
Parallel to our firmware, we develop the necessary tools for you. The bus monitor and analyzer Net'n Node is a powerful PC program for both the developer and also for the installer.
Everything you need for KNX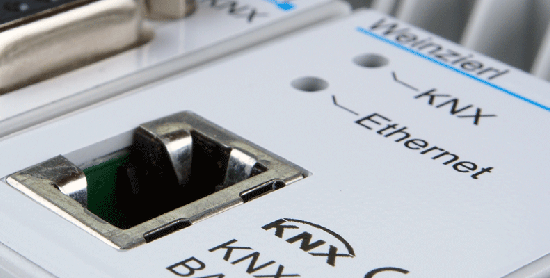 More than just devices, modules, stacks or software: In addition to the development of software and hardware components for building system technology, we advise you on the system design and provide on request the full development of hardware, firmware and application software. We develop a complete solution in conjunction with your development department. Upon request we provide the necessary documents for production. In addition, we develop and produce complete devices both as OEM components as well as under our own brand name.
Entire range
We offer the full range of development of equipment and software:
Windows programming with Visual C + +
Communications software, DLLs
User interfaces for technical applications
Controller programming in C
System software (stack design)
Application software
Hardware development
Circuit design
Layout, CAD
Production preparation
Manufacturing documents
Test software
Our offer also includes the development of individual computer programs. We have an extensive software library from our house. For many tasks, such as visualization or test programs, we can rely on ready-made solutions, to provide you with short term performance programs.