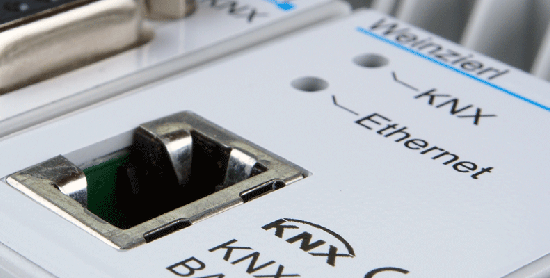 Everything you need for KNX
More than just devices, modules, stacks or software: In addition to the development of software and hardware components for building system technology, we advise you on the system design and provide on request the full development of hardware, firmware and application software. We develop a complete solution in conjunction with your development department. Upon request we provide the necessary documents for production. In addition, we develop and produce complete devices both as OEM components as well as under our own brand name.
Entire range
We offer the full range of development of equipment and software:
Windows programming with Visual C + +
Communications software, DLLs
User interfaces for technical applications
Controller programming in C
System software (stack design)
Application software
Hardware development
Circuit design
Layout, CAD
Production preparation
Manufacturing documents
Test software
Our offer also includes the development of individual computer programs. We have an extensive software library from our house. For many tasks, such as visualization or test programs, we can rely on ready-made solutions, to provide you with short term performance programs.