Easter News from Weinzierl

The first quarter of 2022 is already in the past, which we had all hoped would finally let the Corona pandemic behind us. But instead of a return to normality, we are faced with a new crisis. No, this is not just a crisis – this is war, an unimaginable crime against humanity in Europe.
It is also with a feeling of powerlessness that we, as company Weinzierl, provide financial support for humanitarian aid in Ukraine and for people on the run.
Our new devices
KNX actuators with Security
We have once again expanded our "KNX Secure Family".
Three actuators from the Compact IO series are now available with optional support for KNX Security, each in a 1 module witdh housing: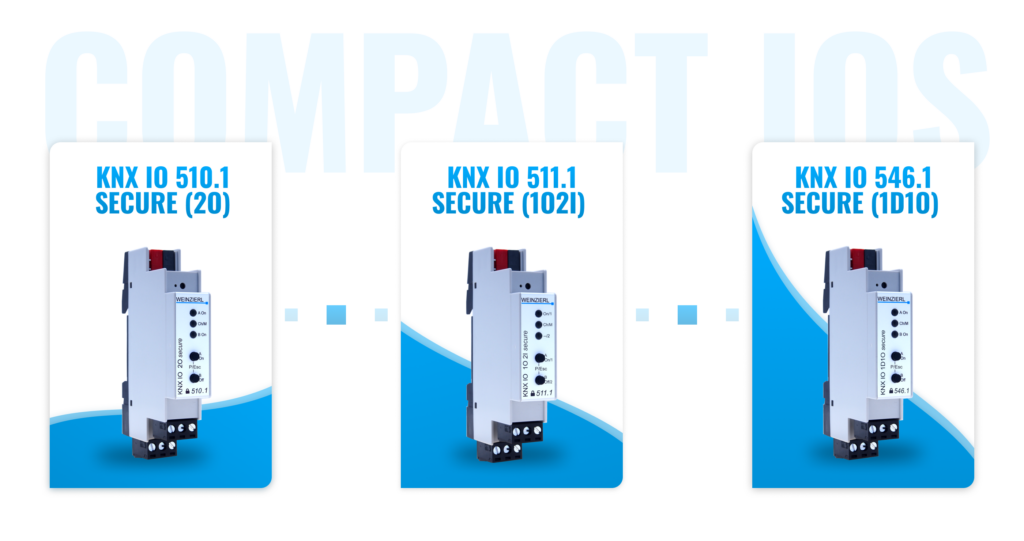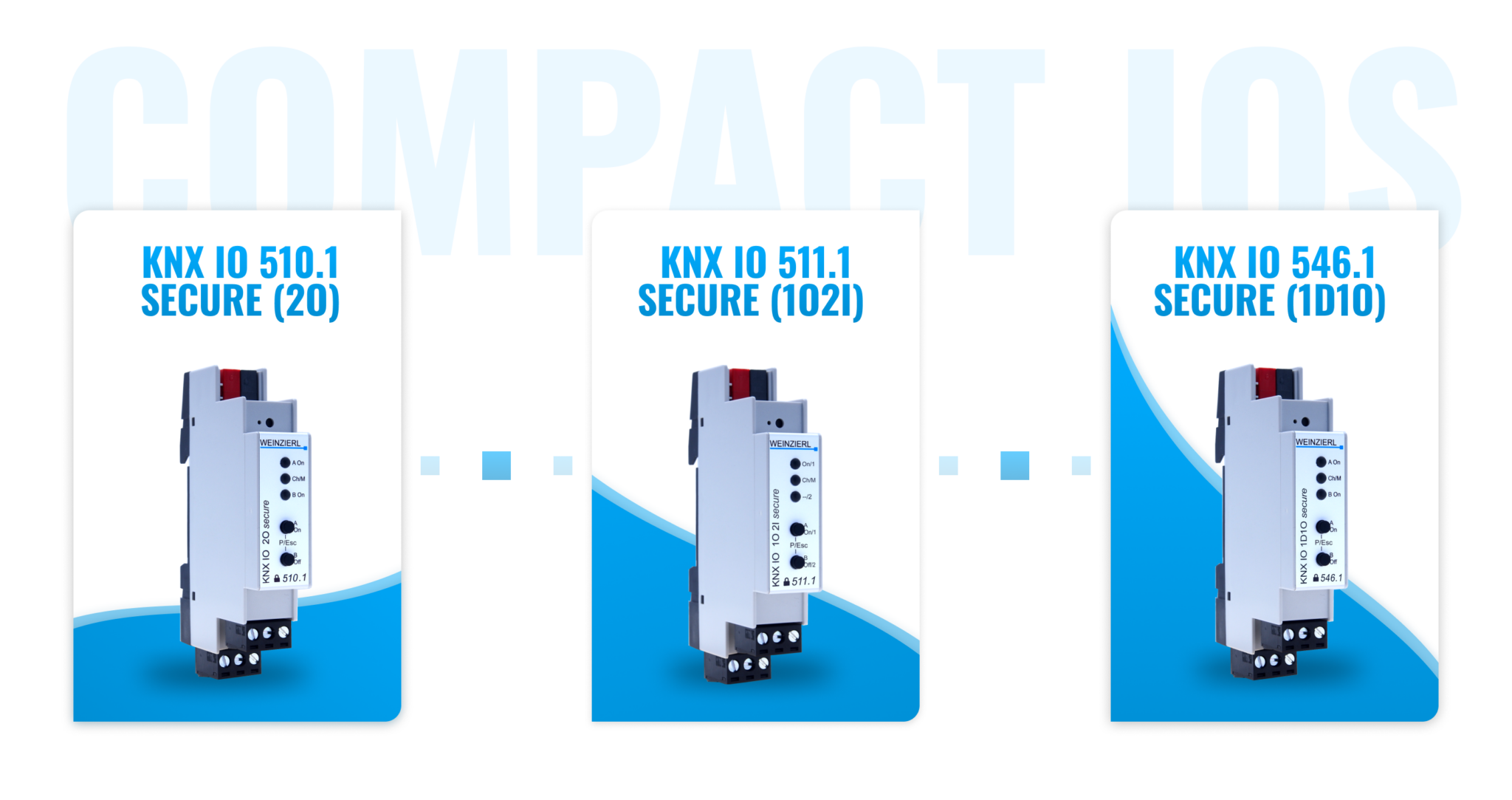 The KNX IO 510.1 secure is a switching actuator with two channels. This device is a powerful actuator with 2 bi-stable relay outputs.
The KNX IO 511.1 secure offers one switching channel and two binary inputs. This device is suitable for KNX-capable replacement of conventional impulse relays.
The KNX IO 546.1 secure is a dimming actuator with 1..10 V output for active ballasts and one switching output.
New prices in April
Of course, the current situation in the world does not bypass our daily work. We see a shortage of components on the market and cost increases for almost all materials. By planning ahead, we have so far been able to achieve a very high delivery capacity and also keep prices stable. Now, we also have to react and adjust our prices. With moderate increases throughout in the single-digit percentage range, we ask for your understanding for the changed market situation. You can find the new image price list here.