A great event could be seen again this year!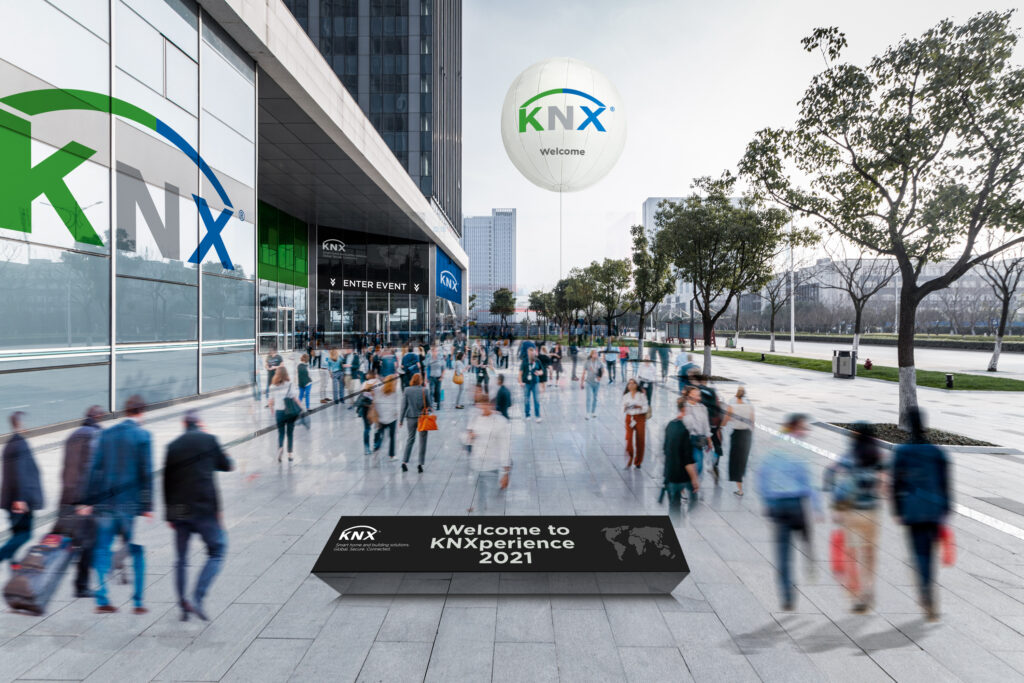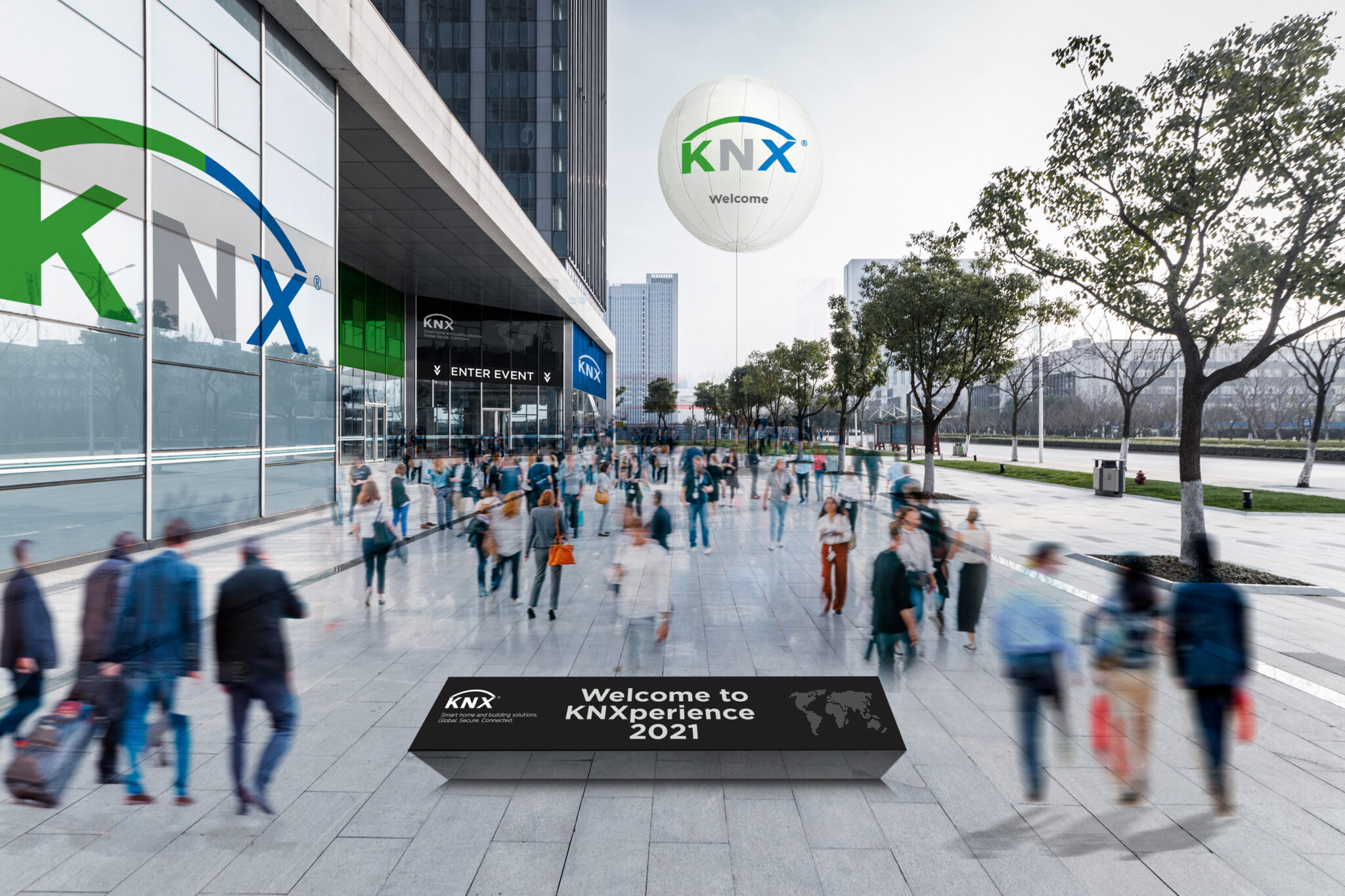 Did you miss the presentation by Weinzierl?
No problem! Here you can find the recording:

From 28 to 30 September, KNXperience 2021 staged a sensational online conference programme.
Weinzierl could not pass up the opportunity and made its contribution as a Platinum Sponsor!
Visitors had the pleasure of taking part in a wide variety of events, raffles, promotions and competitions.
arious manufacturers, like Weinzierl, gave away promotional equipment as a token of appreciation to their customers.
In addition to the introduction of the new ETS6, visitors were able to visit individual exhibition stands and attend presentations by manufacturers.
We are sure that you still remember this exhibition booth: