The BIG 5 in Dubai – a big success – with a touch of normality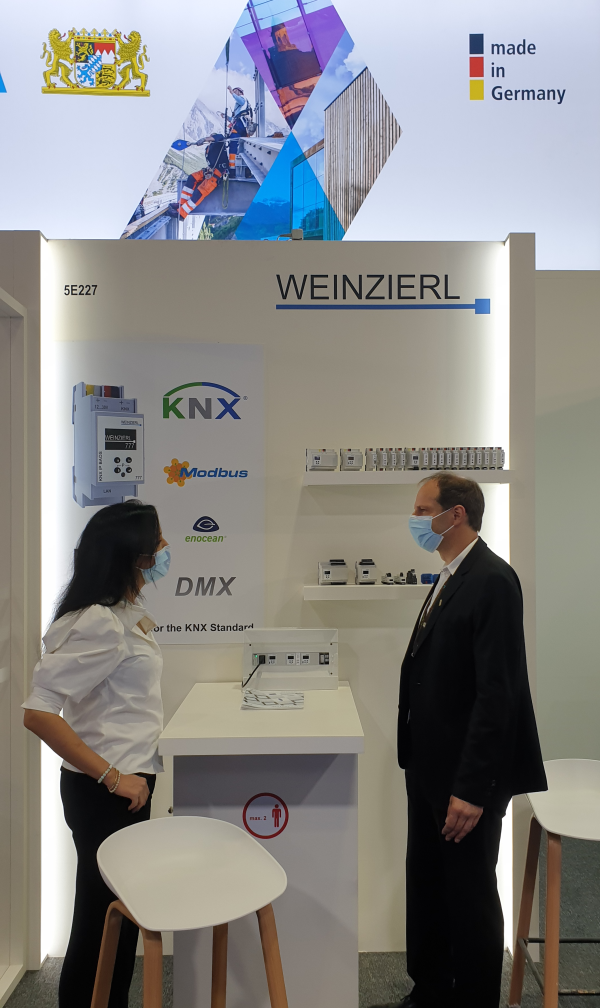 On 12 September 2021, the doors of the Big 5 opened at the Dubai World Trade Centre. One of the first opportunities for the global construction industry to meet face-to-face again. We are very pleased that normality is slowly returning.
Weinzierl was represented at the community booth 'Bavaria'. An excellent opportunity to meet customers from the region and make new contacts.
Through this exciting event, the Weinzierl team is already looking forward to the next trade fairs, especially the Light and Building trade fair 2022 in Frankfurt.