Company solar system and employee anniversary
Summer, sun , energy – this year's summer means well. Apart from the good weather, Weinzierl Engineering in Burgkirchen / Alz  had some more reasons to celebrate. A new solar plant was successfully commissioned on the roof of the company and set into operation after a short installation time. In addition, a long-time employee was able to celebrate his tenth anniversary, which was celebrated together with the entire staff and their families in the yard of the company with a summer BBQ in glorious weather.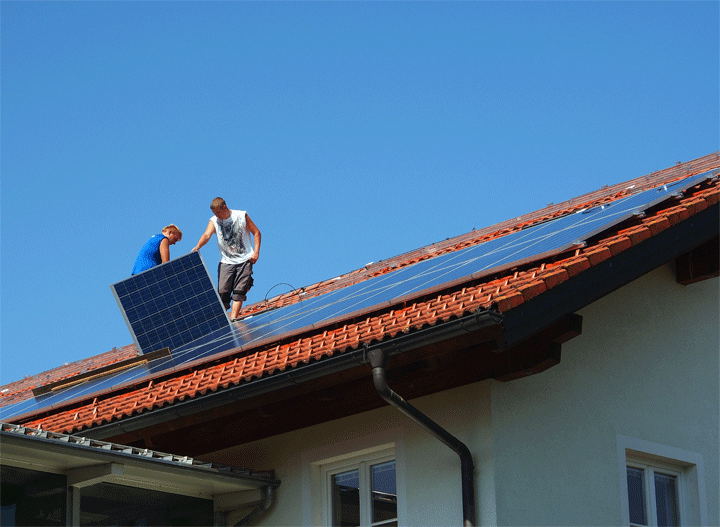 With the power of the sun: with a peak power of 12,000 watts generated by 69 solar panels, the new system "Made in Germany " on the roof of Weinzierl Engineering in Achatz 3 provides plenty of power . With good weather not only the entire energy needs of the company can be met but the surplus generated electricity can be fed into the public grid . Even under slightly clouded weather conditions, the system still works almost "energy covering" if the brightness is sufficient so there is no need to purchase "external" power. "In addition to numerous energy-saving measures in the office building and an exemplary behavior of our employees with respect to the individual energy consumption, with our photovoltaic system we take another major step towards a more environmentally friendly company," said company president Dr. Thomas Weinzierl.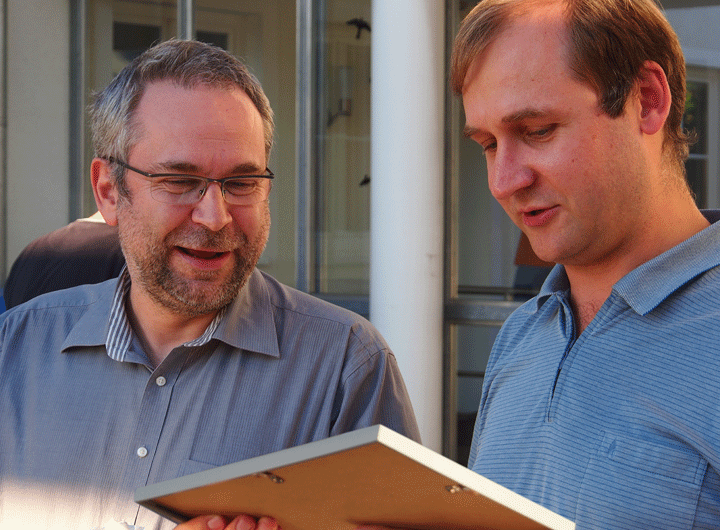 A decade at Weinzierl: On 1 September 2013, there were exactly 10 years to the day that one of the first employees work at Weinzierl Engineering – this was another good reason to celebrate as part of the Weinzierl Summer BBQ on 5 September to build the large grill and picnic tables in the courtyard of the office building. The weather was perfect and so people enjoyed eating, drinking and chatting up late into the night.