EnOcean Standard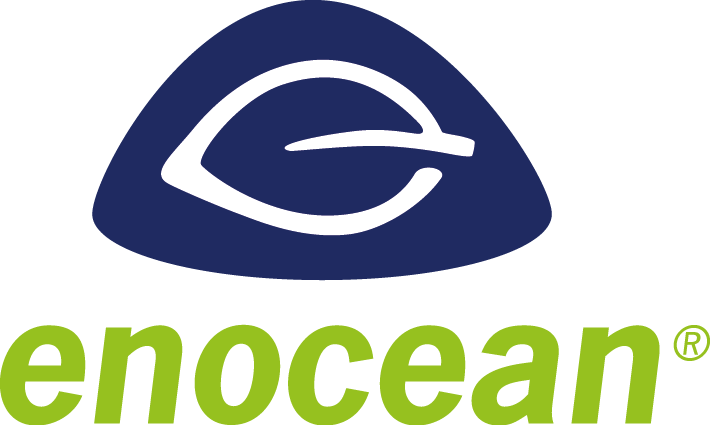 Enocean defines a wireless protocol which has been specially developed for battery-free wireless sensors. It is characterized by a very low energy consumption. This is required for the "energy harvesting" principle, in which sensors and switches are primarily energy self-sufficient and receive their energy from the immediate environment (movement, light, temperature differences).
EnOcean devices are often used for the wireless extension of KNX installations. Battery-free push-buttons or room control units are particularly useful additions to KNX installations. Numerous EnOcean actuators and even battery-free actuators for radiators are now also available on the market.
Weinzierl offers very powerful gateways for connecting EnOcean and KNX. The current generation is bidirectional and supports over 100 EnOcean Equipment Profiles (EEP).